Welcome
Dear Parents / Guardians
Welcome to Tannaghmore Primary School.
The children, staff, parents and governors form a vibrant school community which offers all the children a happy, caring and hard working environment. The website will give you an insight into the wonderful opportunities that the children have to experience inside and outside the classroom. This website will be one of our main methods of celebrating success, the success of our whole school community
I hope you enjoy your visit to our website and feel free to contact the school directly with any queries you may have. If you have the opportunity to visit Tannaghmore Primary School you can always be assured of a warm welcome.
Seamus McCreesh
Principal
Latest Photographs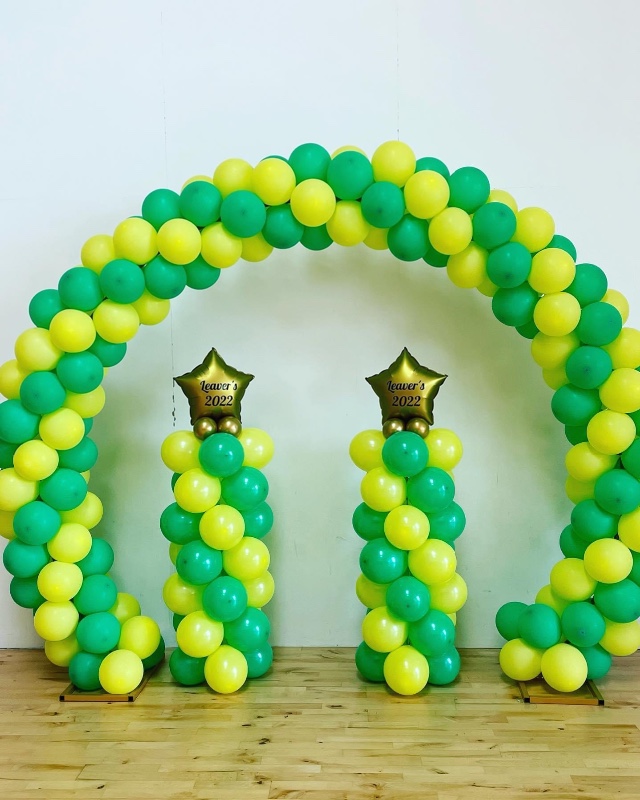 Tannaghmore School Prayer
God in heaven we adore, Bless the children in Tannaghmore.
Bless our teachers and the staff, Bless all of us who walk this path.
Guide us Father through the day, So we can always follow your way.
Amen
Kayleigh Gallagher
Tannaghmore PS
Lake Street, Lurgan
Craigavon
BT67 9DY

Phone: 028 3832 2393